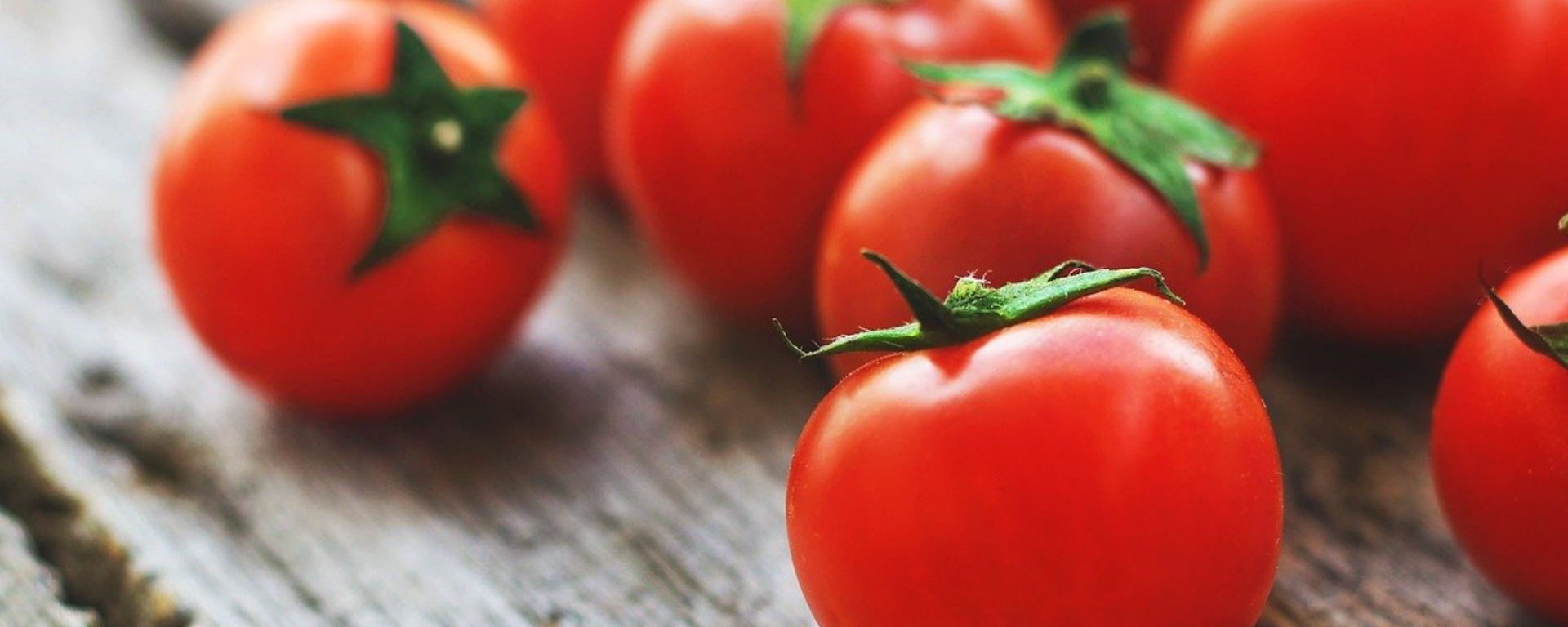 Tomres Resource Amplifier
was developed by
with project partners
from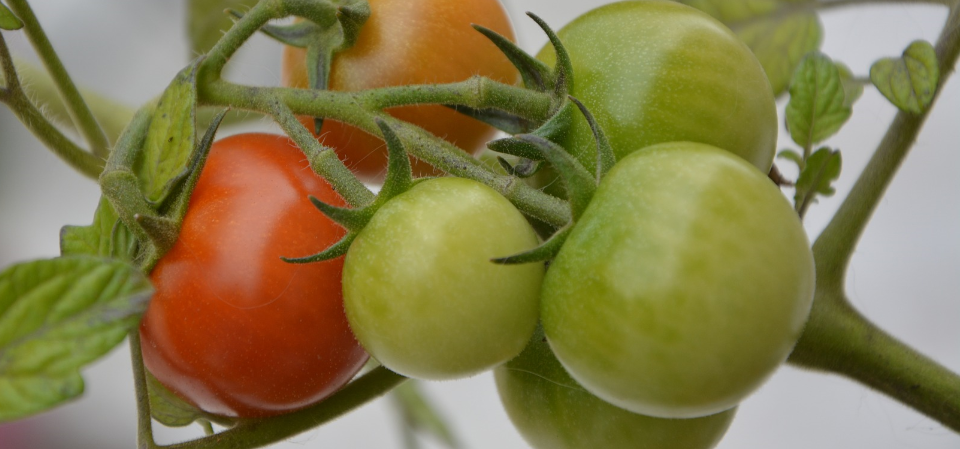 to assess the resource use efficiency (RUE), environmental and socio-economic aspects of greenhouse and open-field tomato production. The DSS is developed primarily for tomato growers and breeders, who would like to increase the RUE of their tomato production system by modifying the management practices, while meeting the sustainable development criteria.
Developed within
Horizon 2020
A purposely designed interactive interface to grant users smooth access to what is a complex evidence based DSS.
The DSS models are validated against real data from greenhouse and open-field tomato production case studies within the project Tomres.
Assessing and improving RUE, environmental and socio-economic aspects of different tomato production systems.
The DSS is a culmination of complex models built by expert contributions from multidisciplinary backgrounds.
A Decision Support System (DSS)
for optimizing management strategies
of tomato production
under different stress conditions
Start using
TOMRES
Resource Amplifier
The project Tomres ("A NOVEL AND INTEGRATED APPROACH TO INCREASE MULTIPLE AND COMBINED STRESS TOLERANCE IN PLANTS USING TOMATO AS A MODEL") is co-funded by the Horizon 2020 Programme of the European Union.
The overall goal of TOMRES is to enhance resilience to combined water and nutrient stress in tomato and to maximize water (WUE) and nutrient use efficiency (NUE) by designing and testing in the field (open and protected) novel combinations of genotypes and management practices reducing the environmental impact of agricultural activities.
A range of crop management strategies will be optimized, environmental (including water quality) and socio-economic impact will be assessed, and a Decision Support System built on resource efficiency analysis data will assist field testing of genotype x management practices, and transfer to farmers.